The Midland Railway Study Centre is operated as a partnership between The Midland Railway Society (which incorporates The Roy F Burrows Collection) and Derby Museums.
Part of the Derby Silk Mill Museum of Making, itself housed in a World Heritage Site, the Midland Railway Study Centre is the largest publicly accessible collection of primary research material and ephemera relating to the Midland Railway, its constituent companies and its enduring legacy on social history.
This site will help you find details about the Study Centre's collections and how to access them. With an expanding range of on-line resources, it also provides a pathway for finding information relating to the Midland Railway, its activities and its people.
Please have a look around the site and if you think we can help, do get in touch. We hope to see you at the Study Centre soon.
The Temporary Midland Railway Study Centre
Building work is taking place at Derby Silk Mill during 2018 & 2019 requiring the building to be completely emptied. Therefore the Midland Railway Study Centre is currently operating from a Temporary Site and will be move back into the Silk Mill in 2020.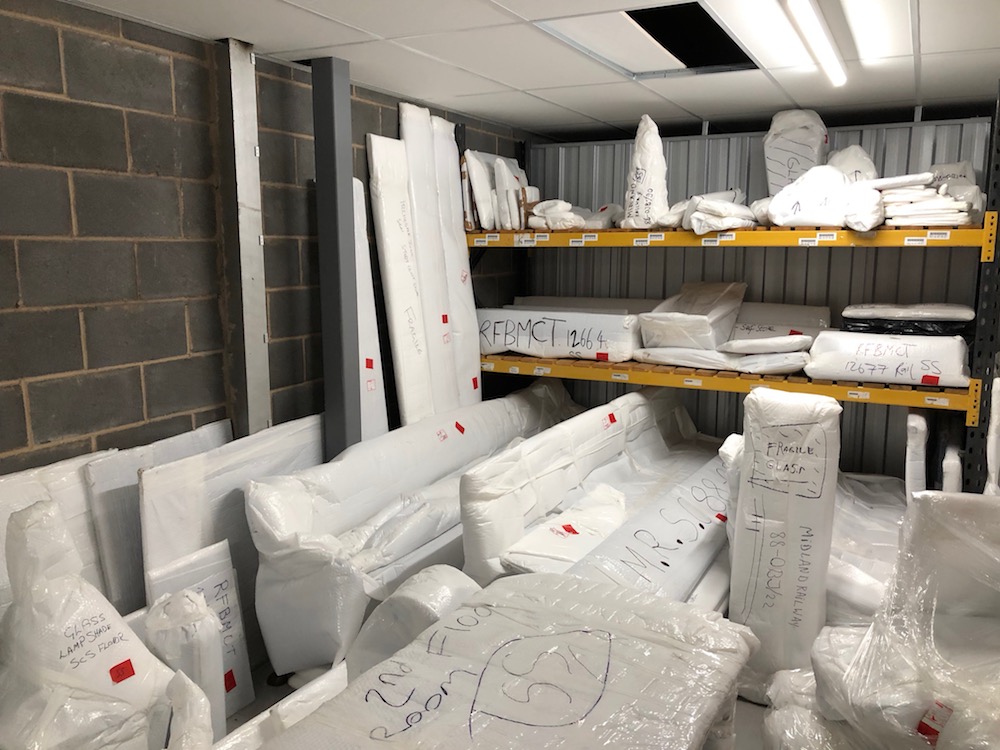 We can once again welcome visitors to access our document collection for research. We are able to offer mid-week appointments (usually Tuesdays, though that can be flexible). Access to our documents is somewhat limited as space constraints mean that significant elements of it are stored off site. This applies to rolled plans in particular. Therefore it is essential that potential visitors check our on-line catalogue and pre-order documents where indicated. For those unable to visit us in Derby, we continue to assist with email enquiries, as outlined in our How We Can Help page.
We also remain deeply involved in planning for the forthcoming Derby Silk Mill Museum of Making, and our project update page will be regularly updated.
The Midland Railway staff of Ashchurch Junction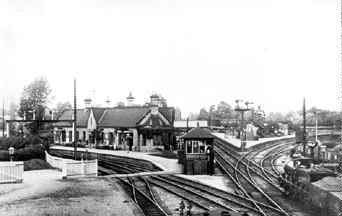 We are absolutely delighted to host the fruits of painstaking research conducted by Brian Harringman, which details the men and women who were employed by the Midland Railway at Ashchurch in Gloucestershire. Using a wide variety of both genealogical sources and railway documents, Brian has built up a comprehensive record, not only of the individuals concerns, but also of scope and nature of the work they were engaged in. Ashchurch was a significant location for the Midland Railway, not only as a junction, but as the site of one of the Company's most important Provender Stores. Even if you don't have a direct interest in the Ashchurch area, Brian's research provides an invaluable insight into working methods typical of rural railway stations in the late 19th and early-to-mid 20th centuries. Like all research, this project can never be declared "finished", but it has clearly long reached the stage that it is deserving of sharing.
There are a wide range of downloadable resources for you to use on this web site
During our sojourn at the Temporary Site to allow the builders to do their work at the Silk Mill, access to our physical collection is unavoidably reduced. We have therefore detailed the many and varied downloadable resources which allow you to research Midland Railway history without the need to actually visit us. These can all be accessed on our...
— Resources page —
There you will find pointers to the various corners of this site which will help you find your subject of interest.
Announcements which previously appeared here on the front page have been archived to our News page.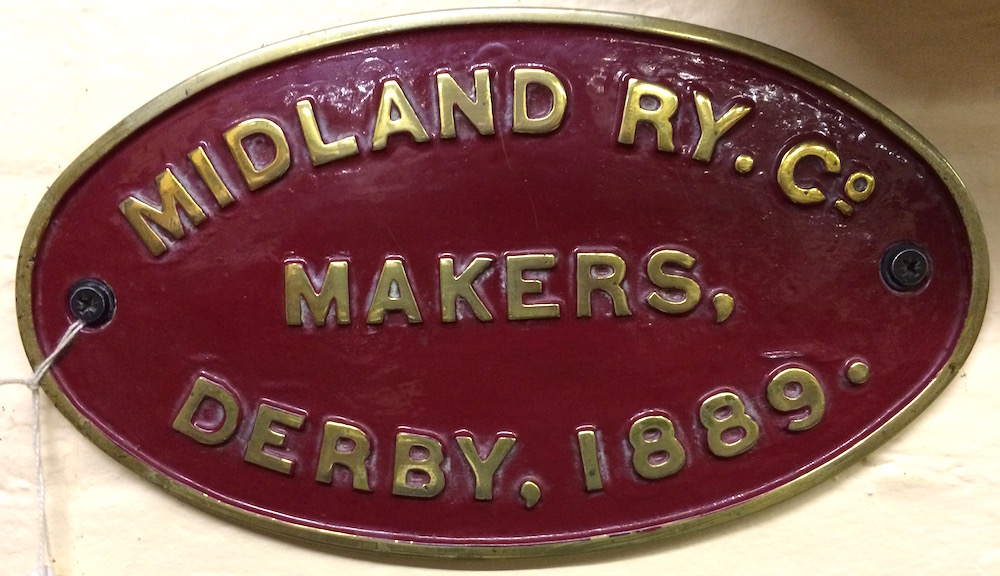 Older News...
Our News page has details of activities and stories from the recent past, including updates on the Silk Mill's transformation into the Derby Silk Mill Museum of Making.