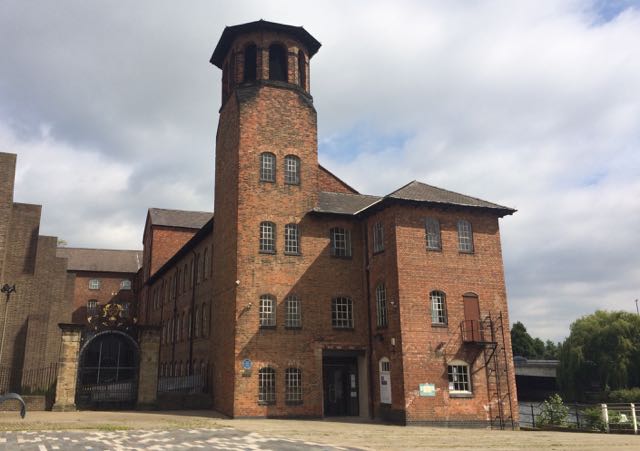 As we begin the major task of returning to the Silk Mill, we regret that there simply isn't anywhere for us to accommodate visitors for research purposes.
We will continue to offer what assistance we can in supporting research via email, although there will inevitably be times when the documents or items you need will not be accessible. That shouldn't stop you from asking though!
Once we have more information in respect of when we can accommodate visitors into the new Midland Railway Study Centre at the Silk Mill — something we anticipate happening in the early summer of this year — the details will be published here.
Please contact the Study Centre Coordinator for the latest details or to make an enquiry.