The Midland Railway Study Centre
is a collaboration formed by
and
Housed within Derby's Silk Mill, itself a World Heritage Site, the Midland Railway Study Centre is the largest publicly accessible collection of primary research material and ephemera relating to the Midland Railway, its constituent companies, and its legacy on today's society.
The aim of this site is to help you find details about the Study Centre's collections and how to access them. With an expanding range of on-line resources, it also provides a pathway for finding information relating to the Midland Railway, its activities and its people.
Please have a look around the site and if you think we can help, do get in touch. We hope to see you at the Study Centre soon.
Details on how to book an appointment to use the Midland Railway Study Centre in 2017 can be found here.
Derby's Silk Mill, home to the Midland Railway Study Centre.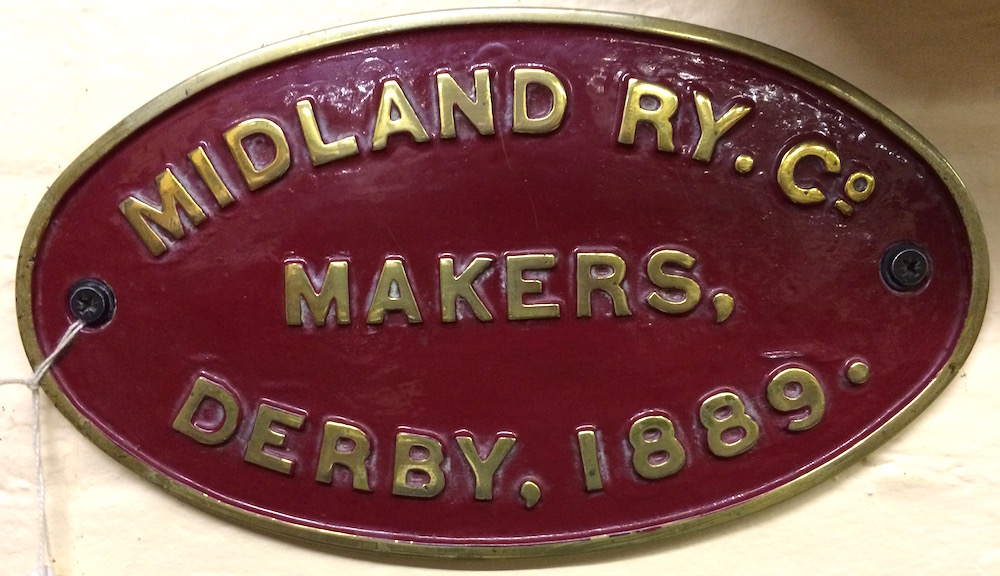 Our News page has details of activities and stories from the recent past, including an update on the Silk Mill's gradual transformation into the Derby Silk Mill Museum of Making.

Glynn Waite has very kindly shared a paper he has written which guides researchers around the many & varied potential pitfalls which exist within the National Archives' "RAIL491" series of Midland Railway staff records. Drawing on his vast experience, Glynn provides illustrated examples which explain the often mysterious shorthand that the Company's clerks used, and lead the reader through the records. With particular emphasis on the Coaching Department, he gives a comprehensive overview of the scope of the records, and just as importantly, highlights the gaps which exist. This is sure to be an extremely useful resource for family historians searching for details of their ancestor's career on the Midland Railway.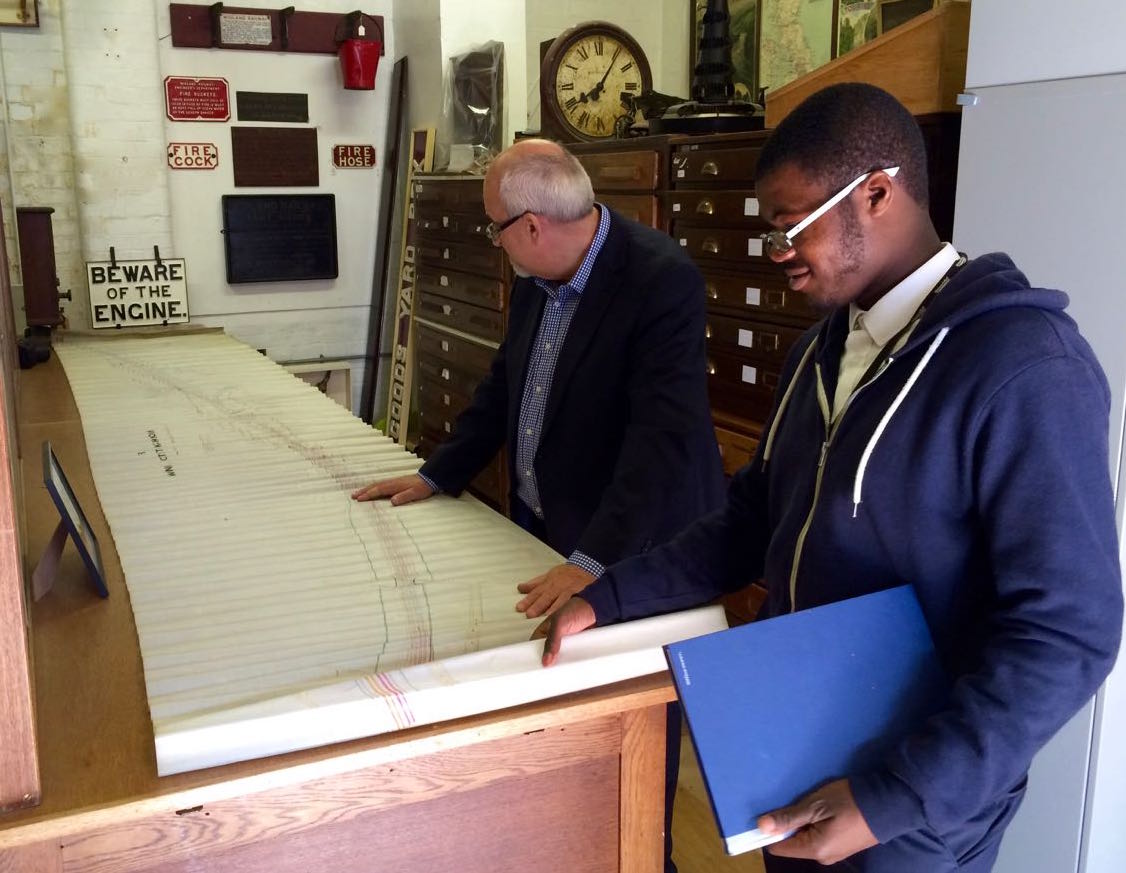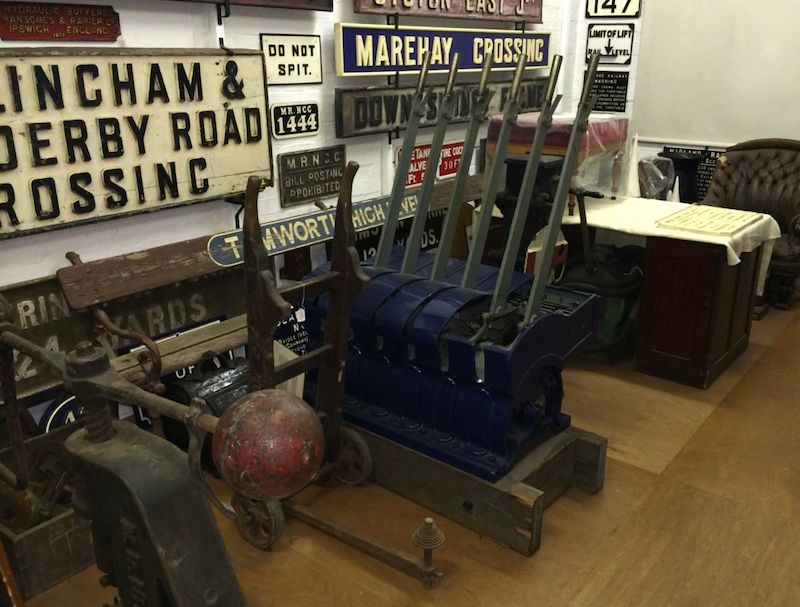 Site last update: 18:23 Monday, 5 December 2016